Faithfully following.
Effectively leading.
Studying at NTS involves the formation of the heart and mind within a community of scholars for the purpose of serving Christ and the world. NTS offers flexible options and a variety of programs designed to equip students to respond to God's call.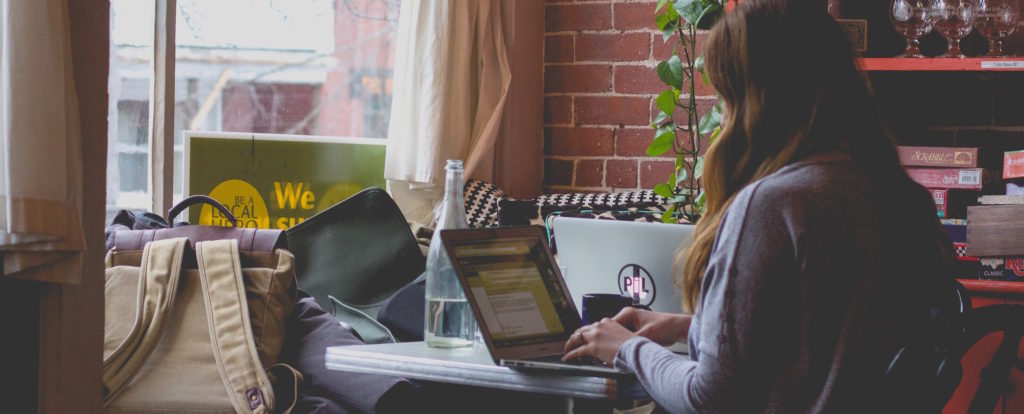 Flexible Learning Options
NTS offers a variety of learning options. Students can fulfill degree requirements through video conference classes that include a one week seminar on campus that takes place each Fall. Some programs may be able to be fully completed through distance learning.
Affordability
89% of students enrolled at NTS receive financial assistance. In addition to financial aid, NTS offers financial counseling to every incoming student as a way to help students achieve their academic goals and practice financial wisdom.
Known on day one
NTS is not just a place to gain information. It is a community of persons seeking to be shaped in heart and mind for the sake of the kingdom of God. Our faculty and staff find joy in building relationships with students in a community marked by love and care.
Student Housing
NTS has purchased and renovated several houses within a short distance of the campus to make affordable housing available to students. These homes provide a comfortable place to live and study in a location minutes away from all that Kansas City has to offer.
Life in KC
Kansas City is a world-class city offering museums, music and arts venues, several professional sports teams and of course, world-class barbeque. The city is home to 48 publicly-operated fountains, earning it the nickname "City of Fountains."
Connected
NTS has fostered partnerships with churches, businesses and non-profits in Kansas City. These relationships provide natural opportunities for students to gain real-life ministry experience and find employment while they pursue their studies.
---

On February 4-5, 2024, NTS is offering the Heinmiller Lectures in Spiritual Formation with Dr. Steve Porter. Dr. Porter...
Leaders Never Stop Learning
Through an online video platform, mentoring programs and high quality conferences and learning events, students, alumni, clergy, and lay-leaders can receive continuing education of the highest quality through Praxis at Nazarene Theological Seminary.