SheLeads Summit 2018
November 10, 2018 @ 11:00 am

-

5:00 pm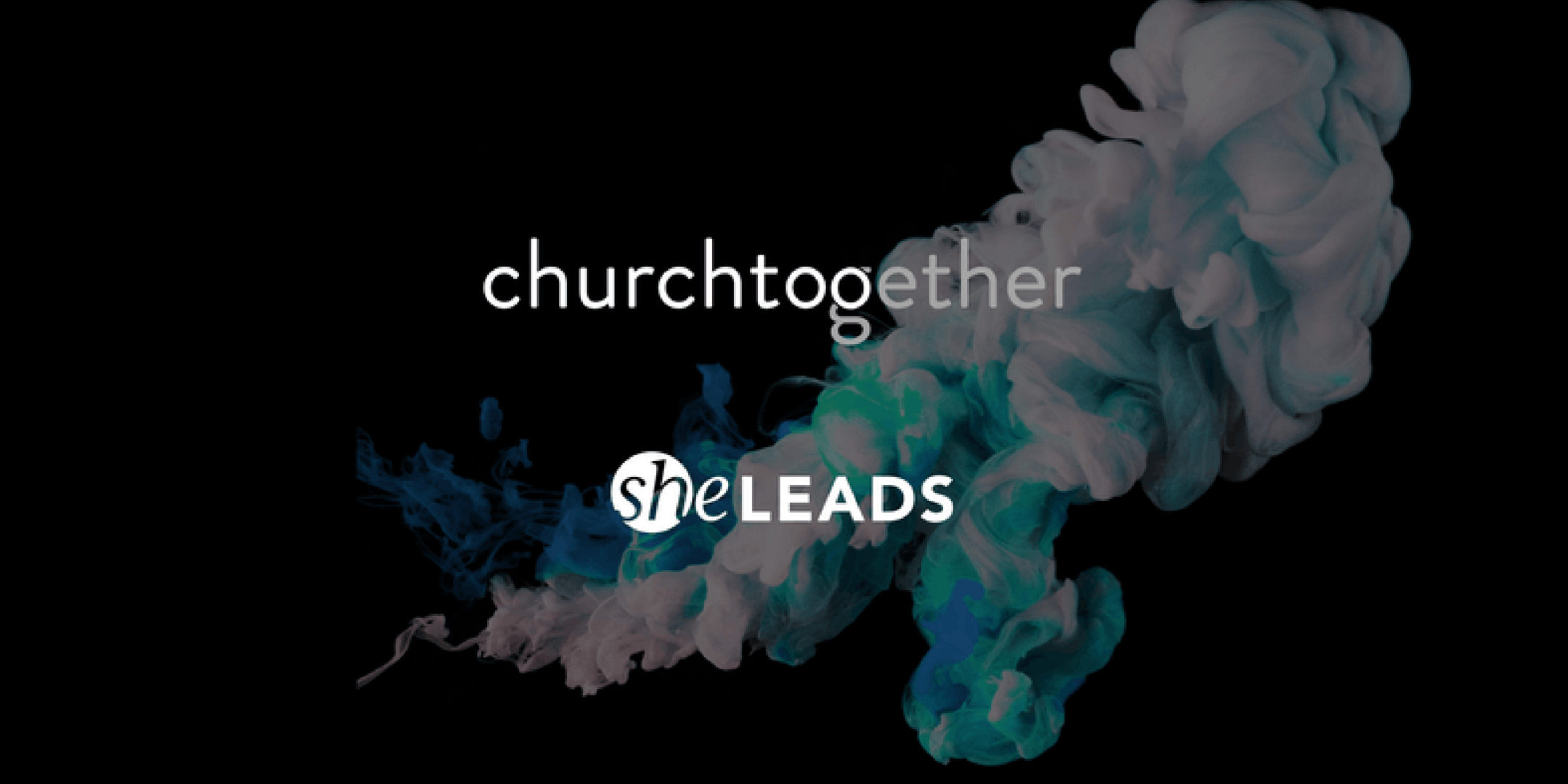 NTS is pleased to serve as a Regional Venue for the Missio Alliance's SheLeads Summit!
Choose

Regional Venue: Kansas City

from the registration menu. 
NOTE: Venue change to Overland Park Church of the Nazarene
9030 Lamar Ave, Overland Park, Kansas 66207
About the SheLeads Summit:
The world has an old, painful story about men and women. This year the #metoo moment brought to light some of the most disturbing parts of the story and the #churchtoo moment forced us to confront how much the brokenness of the world has entered the Church. This broken story is deeply painful on a personal and communal level.
It's easy to believe we'll never overcome the brokenness.
But this is not how God sees our story.
It's time to name and lament how the world's story has limited the Church's imagination.
And it's also time to tell a better story. God is weaving a restoration project in us as individuals and as a body. It will give us a better story to tell the world.
On November 10 we're gathering folks who both know the brokenness and have better stories to tell. Won't you join us to hear their stories and share your own?
Schedule:
10:30 – 11:00 Registration – Koinonia Café/ NTS
11:00-11:30 Welcome and Introductions
11:30-12:30 Summit Session 1 – Longing for ChurchTogether: Leading from the In-Between Spaces
Oneya Fennell Okuwobi is one of the founding elders (along with her husband) of 21st Century, a church plant in Cincinnati, OH. She is co-author of Multiethnic Conversations: An Eight-Week Journey toward Unity in Your Church. It is the first personal devotional and small group study on multiethnic life and church designed for people in the pews.
12:30-1:00 Summit Session 2 – Cultivating ChurchTogether: How Men Can Foster Cultures Where Women Thrive
Mark Labberton is president of Fuller Seminary. In addition to publishing articles in such periodicals as Christianity Today and Radix, Labberton has authored the books The Dangerous Act of Loving Your Neighbor: Seeing Others Through the Eyes of Jesus (2010), and The Dangerous Act of Worship: Living God's Call to Justice (2007).
1:00-2:00 Lunch Conversations
2:00-3:00 Summit Session 3 – Becoming ChurchTogether: Embodying Reconciliation Between Men and Women
Jo Saxton is an author, speaker, leadership coach, entrepreneur and visionary. Born to Nigerian parents and raised in London, England, Jo brings a multicultural and international perspective to leadership. Having served on the staff teams in churches in the UK and the US, and chaired the board of a non-profit organization, today Jo is the founder of the Ezer Collective, an initiative that equips and invests in women leaders. She also co-hosts the popular podcast Lead Stories: Tales of Leadership and Life with Steph O'Brien. The author of three books, Jo's most recent title is "The Dream of You: Let Go of Broken Identities and Live the Life You Were Made For."
3:00-4:00 Summit Session 4 – Panel (45 mins + 15 mins Q&A)
Living ChurchTogether: Women and Men Share The Daily Joys and Challenges of Leading Together
4:00-4:30 Closing Reflections
Questions? Contact us at cpl@nts.edu!
Related Events